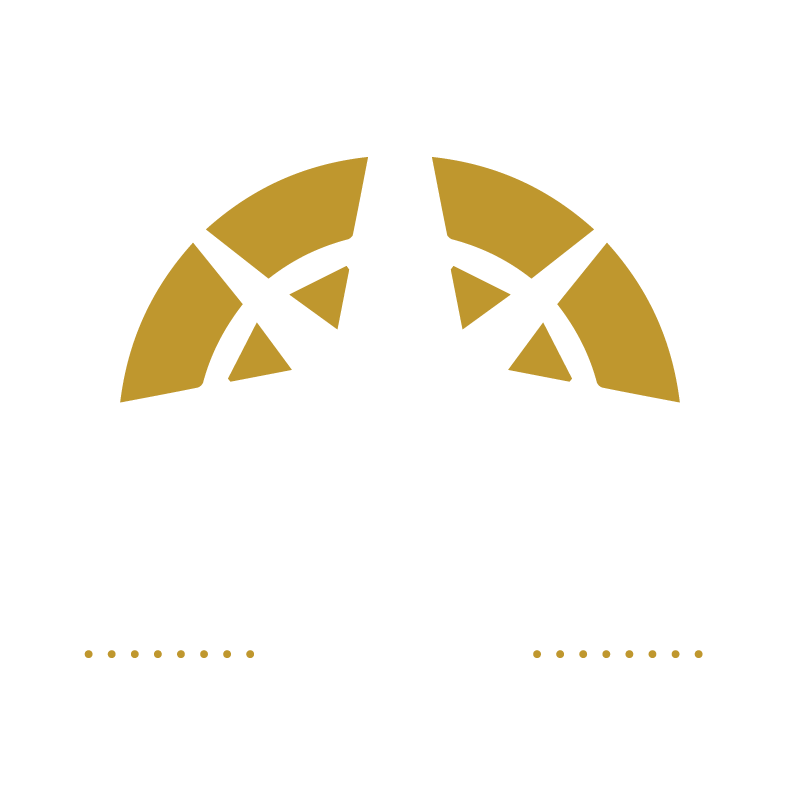 Luxe freehold townhomes on a private marina just over an hour from Toronto. Coming 2021.
Welcome to Mariner's Pier. Orillia's newest lakefront community. Two and three bedroom units with rooftop terraces and private boat slips. Register today to reserve your spot.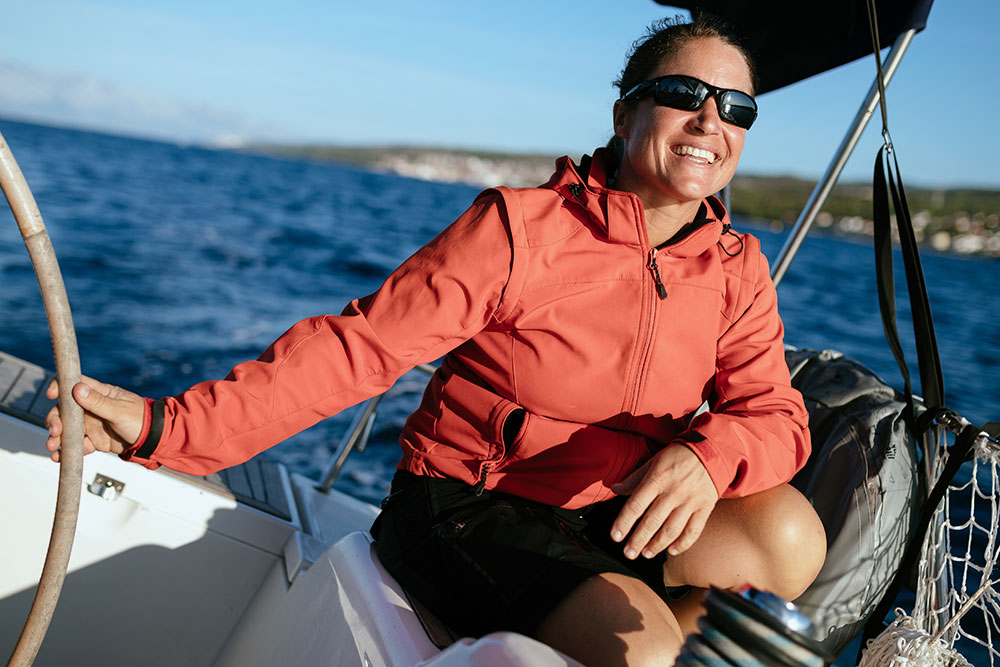 There's no need to dream. With the endless beauty of Lake Simcoe at your doorstep, Mariner's Pier free hold towns offer the ultimate in lakefront luxury. Spacious, breezy designs with walkout rooftop terraces lets you take in Orillia's majestic four seasons and ever-changing splendor.
Settled at the water's edge, you fall asleep and wake up to the soothing, rippling sounds of the lake.
Lakefront barbecues to midday boating, Lake Simcoe is your limitless playground.
Family events are sure to be a hit on the pier or your rooftop terrace. All units come with a private boat slip and single car garage making 4 season living a breeze.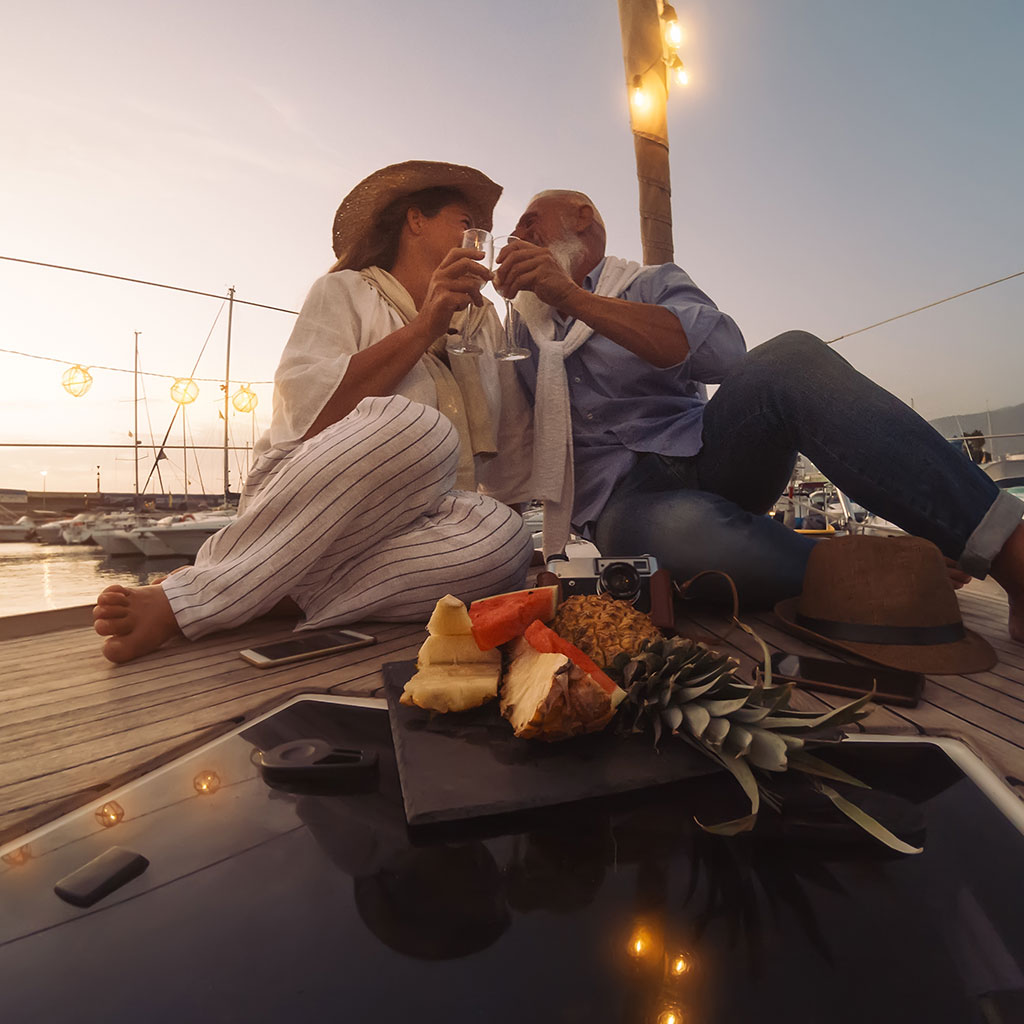 Reserve your piece of lakefront living today.
By registering below you will gain access to immediate invitational updates (including site plans as they become available). Choose from two bedroom, or three bedroom units with rooftop terrace, free hold towns.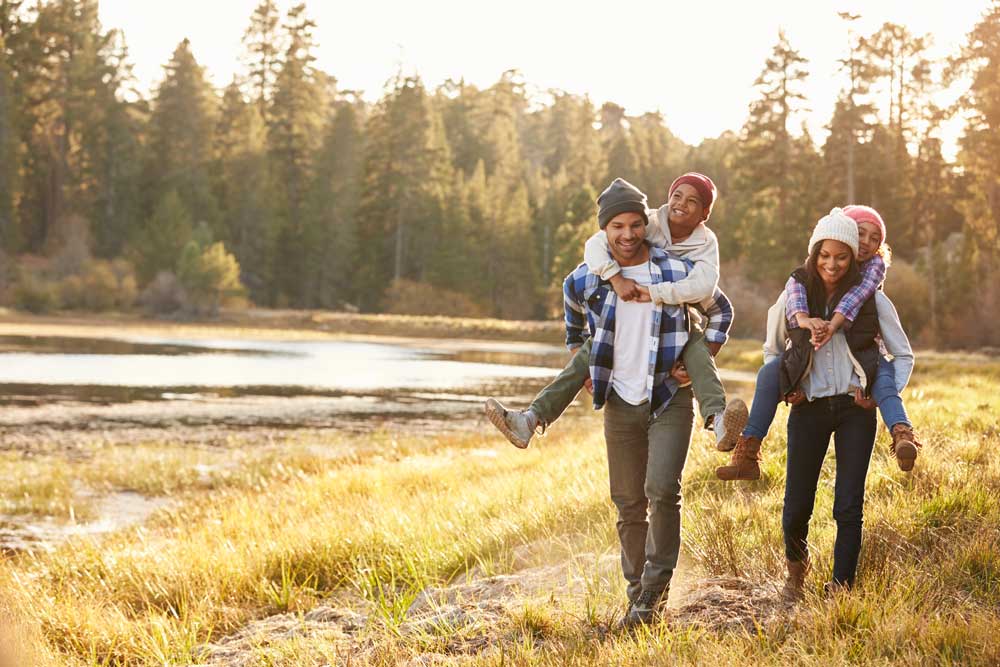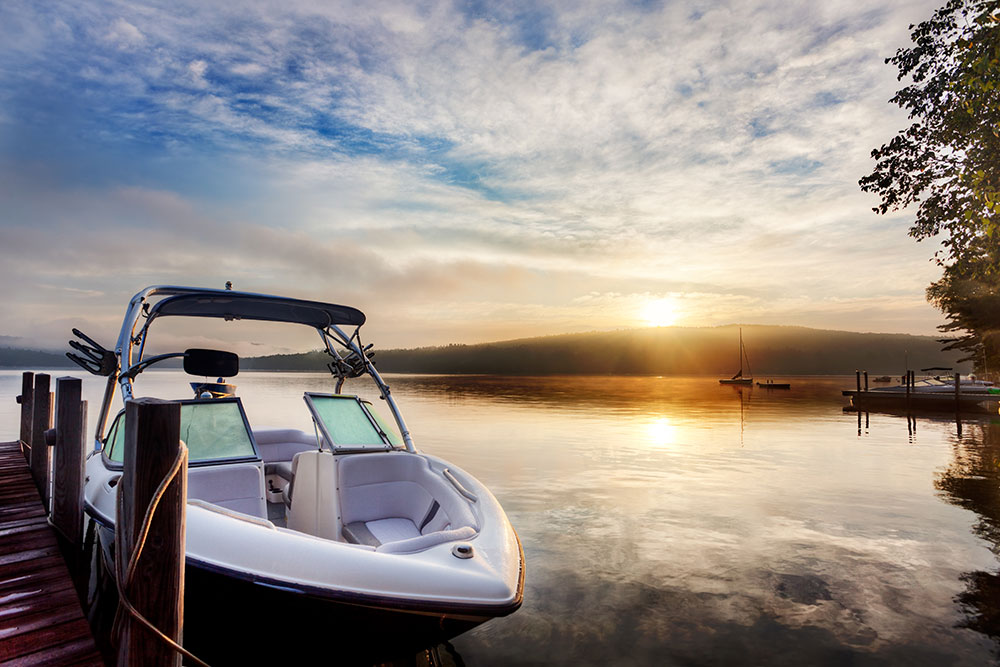 Private boat slips mean
freedom right on your door-step.
The beautiful waters of Lake Simcoe are open to you all year round. Four seasons of boating or fishing is sure to keep you occupied. 
From ice fishing in the winter to pontooning in the summer, there's no shortage to what you can share with family on the water.
Discover Mariner's Pier Today.
All elevations and site maps are coming soon.
Please check back or sign up for our email newsletter to stay informed.
Situated in Simcoe County between Lake Couchiching and Lake Simcoe, Orillia Ontario is known as The Sunshine City.
Proven to live up to its name this city has become a haven for boating lovers looking to settle down by the water.
Discover Mariner's Pier Today.
Luxurious two and three bedroom units.
Rooftop terraces, private garages and boat slips.
Pre-registration made simple. Leave your name and email to receive updates and reserve your spot today.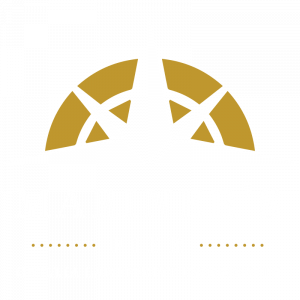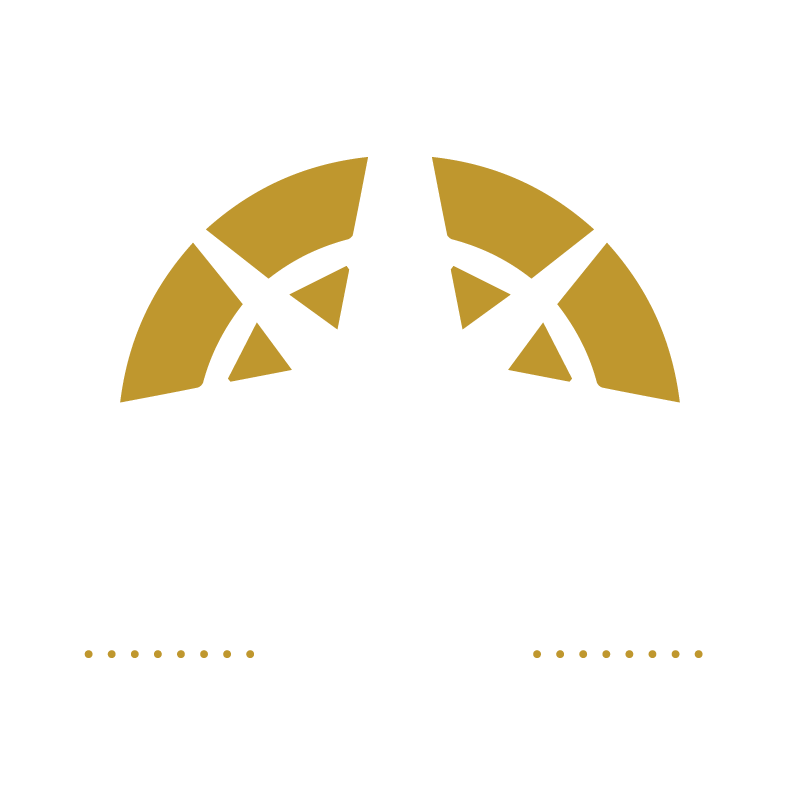 Atherley Rd, Orillia, ON L3V 1P2